Ayur Balance and Swedish

Massage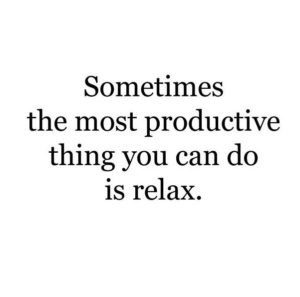 Daniel is a certified  Swedish Massage as well as a certified Ayur Balance Massage Therapist.

He studied in Berlin and India. 
Swedish massage consists of a specific set of massage movements: effleurage, or sliding movements; petrissage, or kneading movements; friction, or rubbing; vibration and percussion. It traditionally also includes passive and active joint movements, stretching and bending joints with the assistance of the massage therapist. 
The various Swedish massage techniques are designed to improve your circulation, soothe your muscles and make you feel more relaxed.
Swedish massage uses softer strokes on the bonier and more delicate parts of the body, and stronger strokes where there is thicker muscle coverage. This adjustment of pressure makes it an ideal massage for relaxation.
Besides the calming benefits, Swedish massage is thought to be good for:
easing muscular strain by flushing out toxins
improving circulation by increasing oxygen flow in the blood
helping to keep ligaments and tendons supple
reducing emotional and physical stress
Ayur Balance Massage is the only Indian Massage and Ayurvedic Bodywork integrating Myofascial Release with core balancing techniques. Ayurveda, the ancient holistic science of the "proper way of life " and medicine system has its roots in the Indian Subcontinent and is nowadays a famours and highly popular tool for people´s wellbeing, health and spiritual growth all around the world.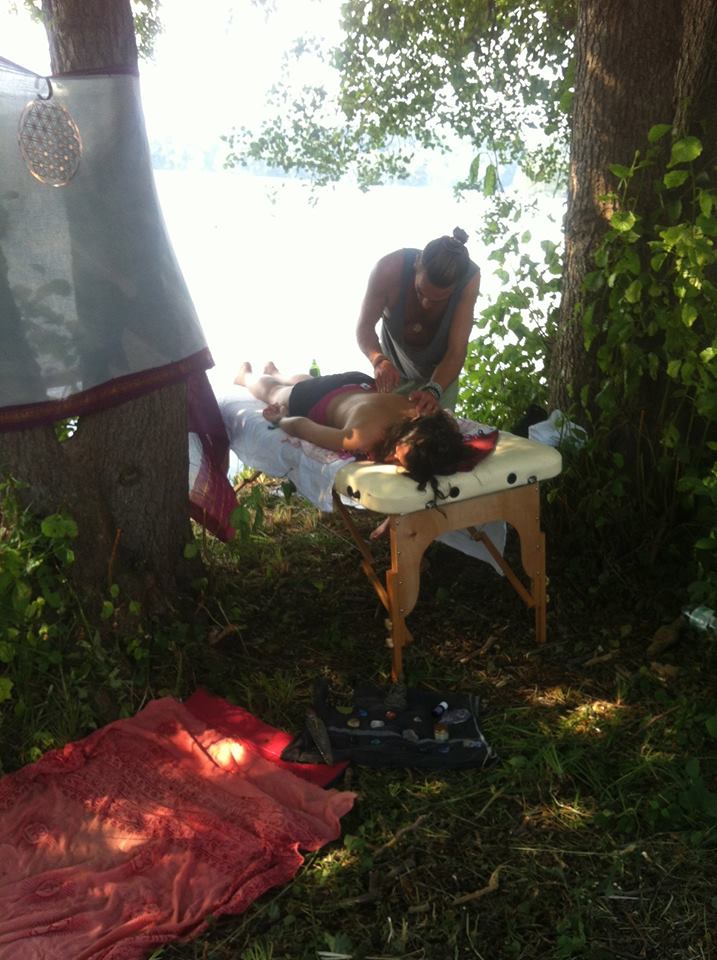 Daniel offers both massage techniques individually as well as his own unique approach of combining them to guarantee an excellent treatment that balances and recharges your Sacred Triade of Body, Mind and Spirit.