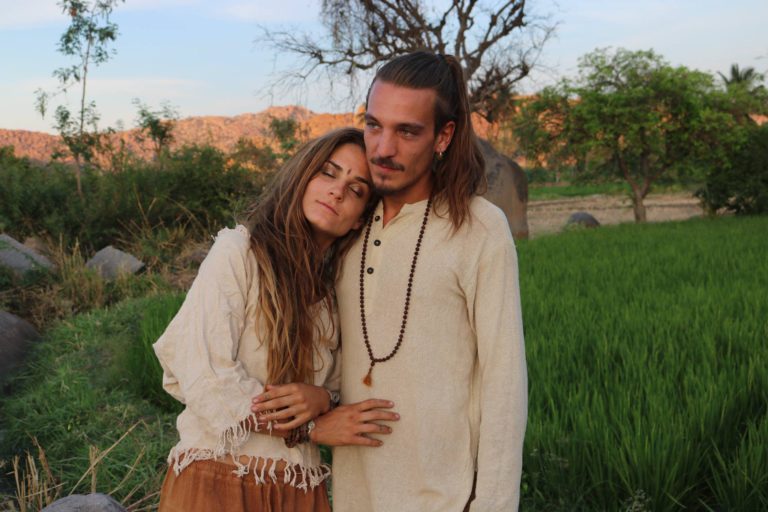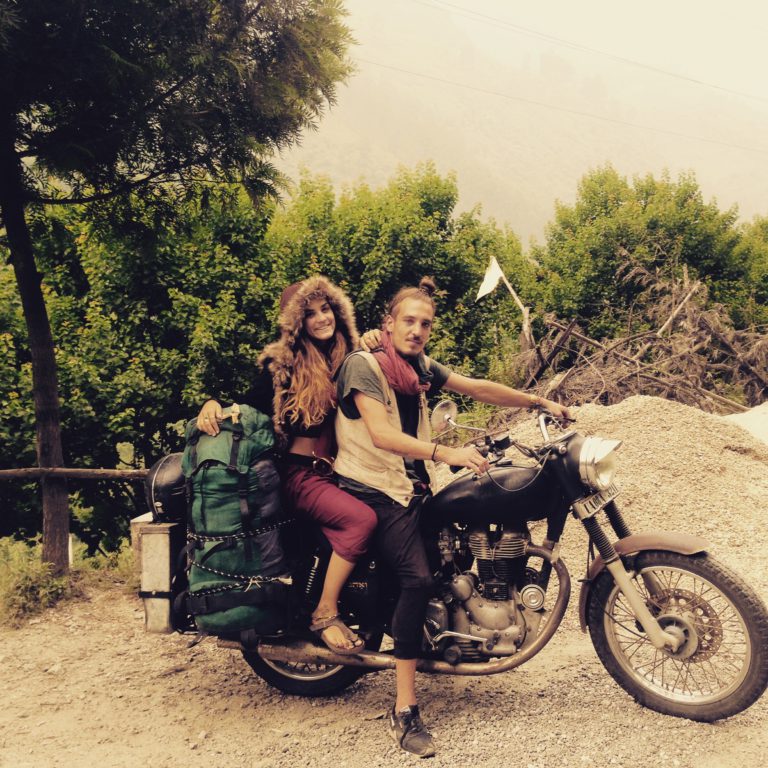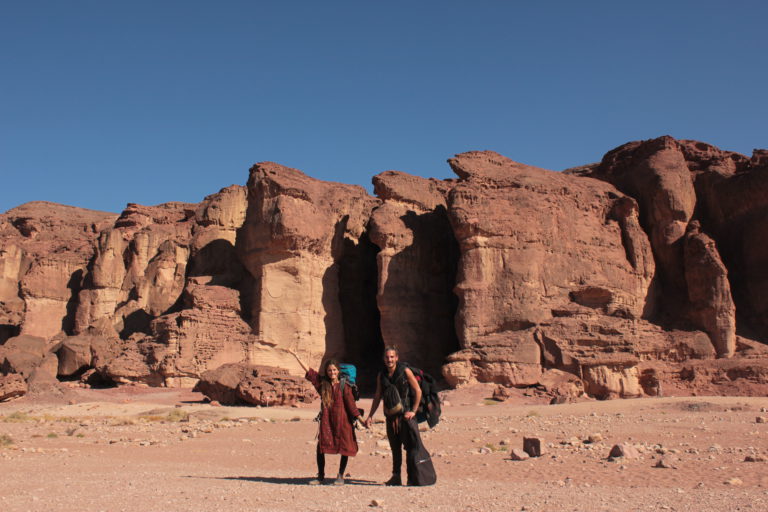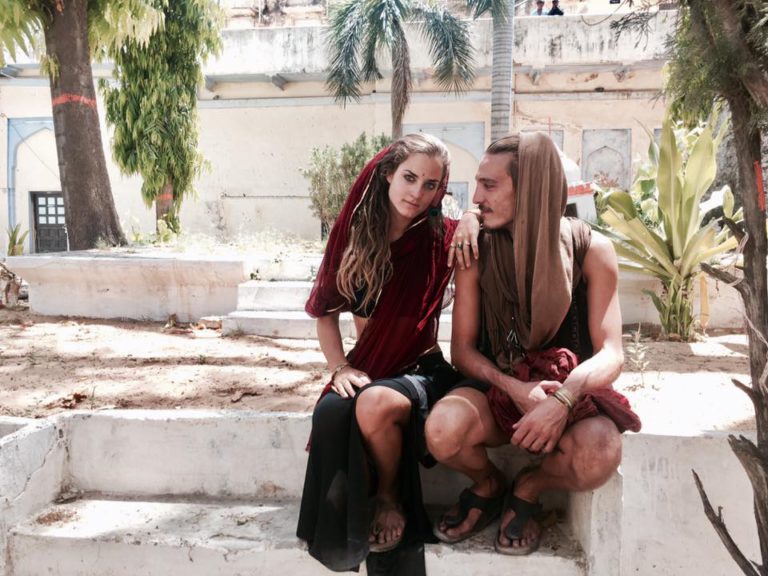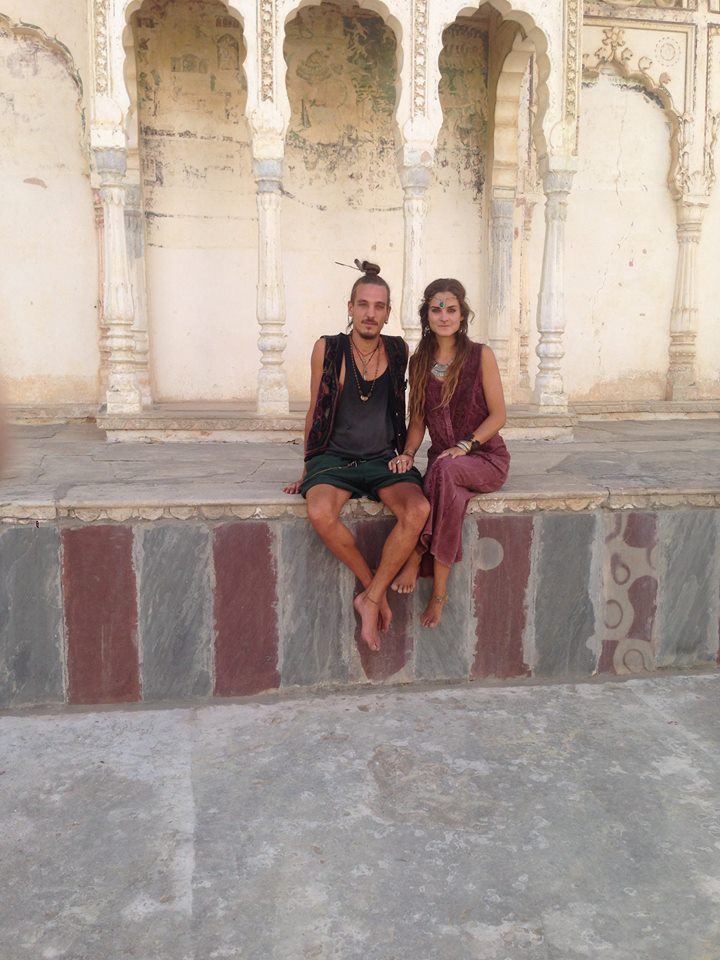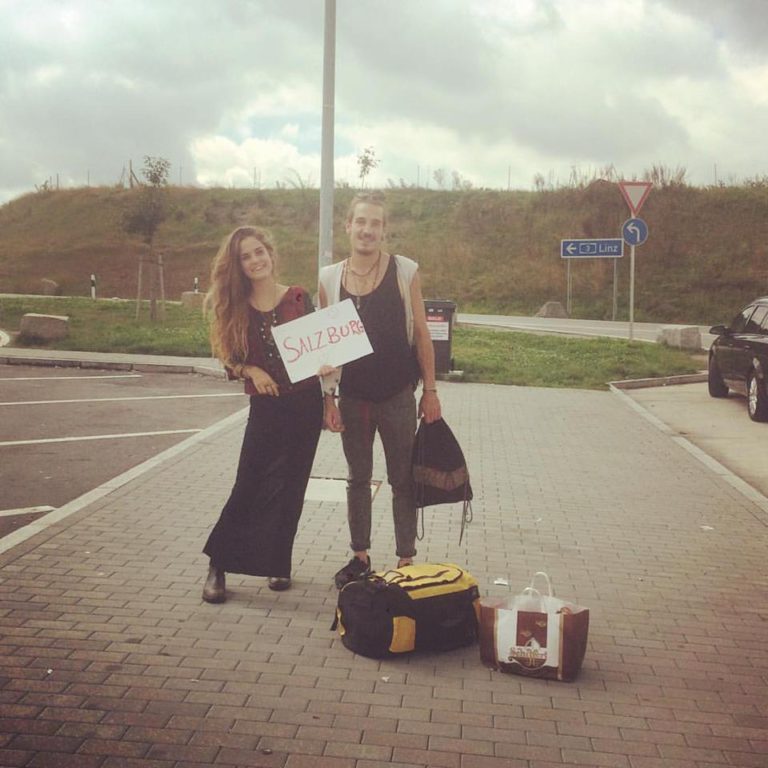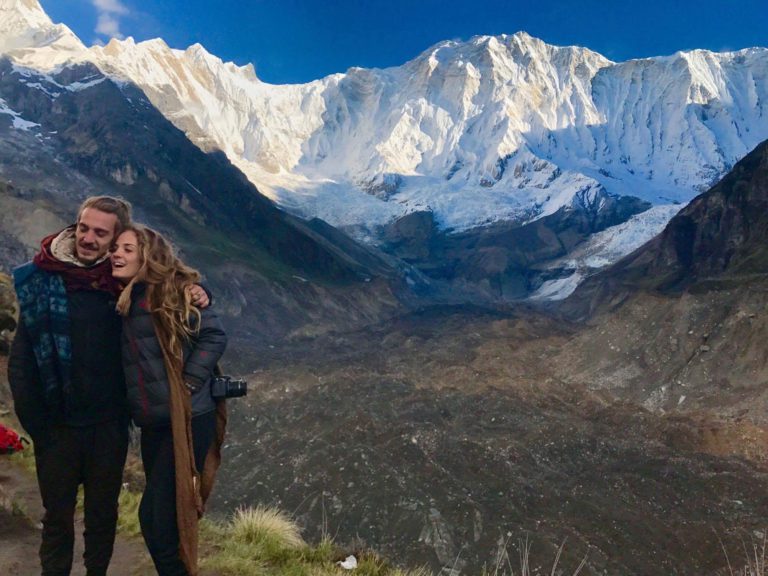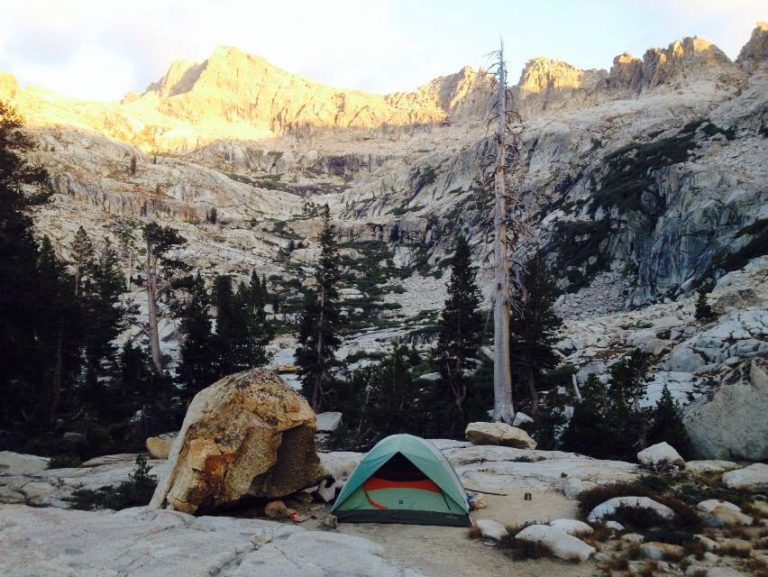 Who are we? We are Elena and Daniel, a couple for over eight years that has dedicated their life to traveling and exploring the world, understanding where we come from, why we carry around what we carry around, what it means to be alive right here right now and what it takes to do that as consciously as possible. We hold healing and therapeutic circles all around the world, work with Yoga, Meditation, Music, Reiki, Ayurveda, Body Work and Analytical Psychology and realized a long time ago that we have a passion and a mission on this planet that at the same time fulfills and satisfies us so much that we just cannot but share it with you <3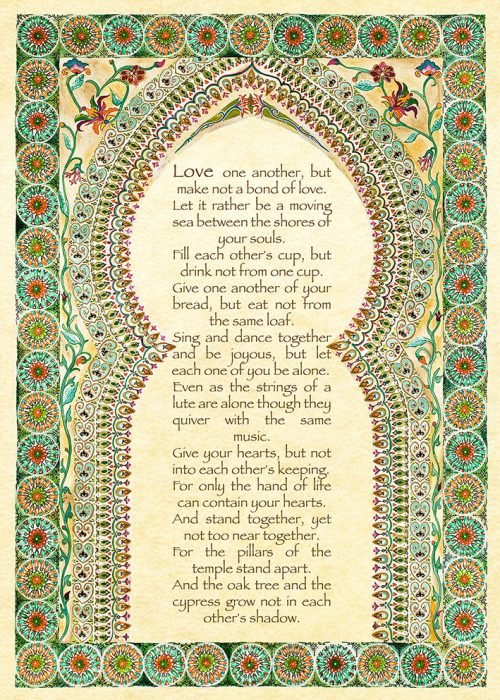 We always had the strong feeling that we have a mission together on this planet, a purpose, that there is a very deep reason why we met and why, after all these years with so many hard times and challenges, we are still together and still growing strong.
We were born in the same city, Freiburg, South Germany, and moved to Berlin six years ago. I studied Anthropology there and Daniel became a Massage Therapist but in between and after we finished our studies, we have constantly been traveling  throughout the whole world.
Over the last years we have put together our skills and our knowledge and became a little healing couple 🙂 and we also worked in areas apart from spiritual healing.
We are experienced in communal living and working. We have been working on festivals for many years (Fusion Festival, 3000 Grad Festival, Frequs of nature Festival etc.) in Germany and abroad and  organized our own Festival with our collective " Stay Free Kollektiv Berlin" in South of France. Therefore we are experienced in construction work as well as natural building, nature mandalas, permaculture, organizing things and much more…We have lived in different communities in Israel, Guatemala, Nicaragua, Berlin, Thailand, India and more so we know what it means to cooperate, discuss, compromize, go crazy in group dynamics, face problems that occur naturally in every kind of community, stand together and so on. We love it <3
We believe that we need to share what it means to be in a long-term relationship (we are young so it´s kind of rare and special ;)) in these days where nothing seems to last and where many people struggle with finding a partner that nourishes their soul instead of holding them back. Where it´s hard to decide and even harder to trust.
We are not saying that we know how a perfect relationship looks like. We have been through so many ups and downs, challenges and figths and crises that we stopped counting.
Yet we are still on this journey together, learning from each other and growing each and every day a little bit more.
This is what we would like to share with people in an authentic truthful and honest openminded way – not how to become the perfect couple but rather how to stay together admidst a storm. Our experience in our work has shown us that people appreciate it when we share with them openly about our difficulties and our topics rather than pretending we know it all. When we talk to each other face to face, on eye level, we see that we are all one, that none is higher than the other and that we all just walk each other home… <3