Schedule a free call with me to see if we want to work with each other !
Remember. Connect to your Ancestors. Know where you're coming from. Understand your past, present&future.
Contains psychological & spiritual Mentoring Sessions - Yoga Nidra ( Hypnotherapy to reprogram your cells on an epigenetic level) - personal poem / song for you - channeling of your Ancestors - writing exercises - personal ceremony for you & your blood line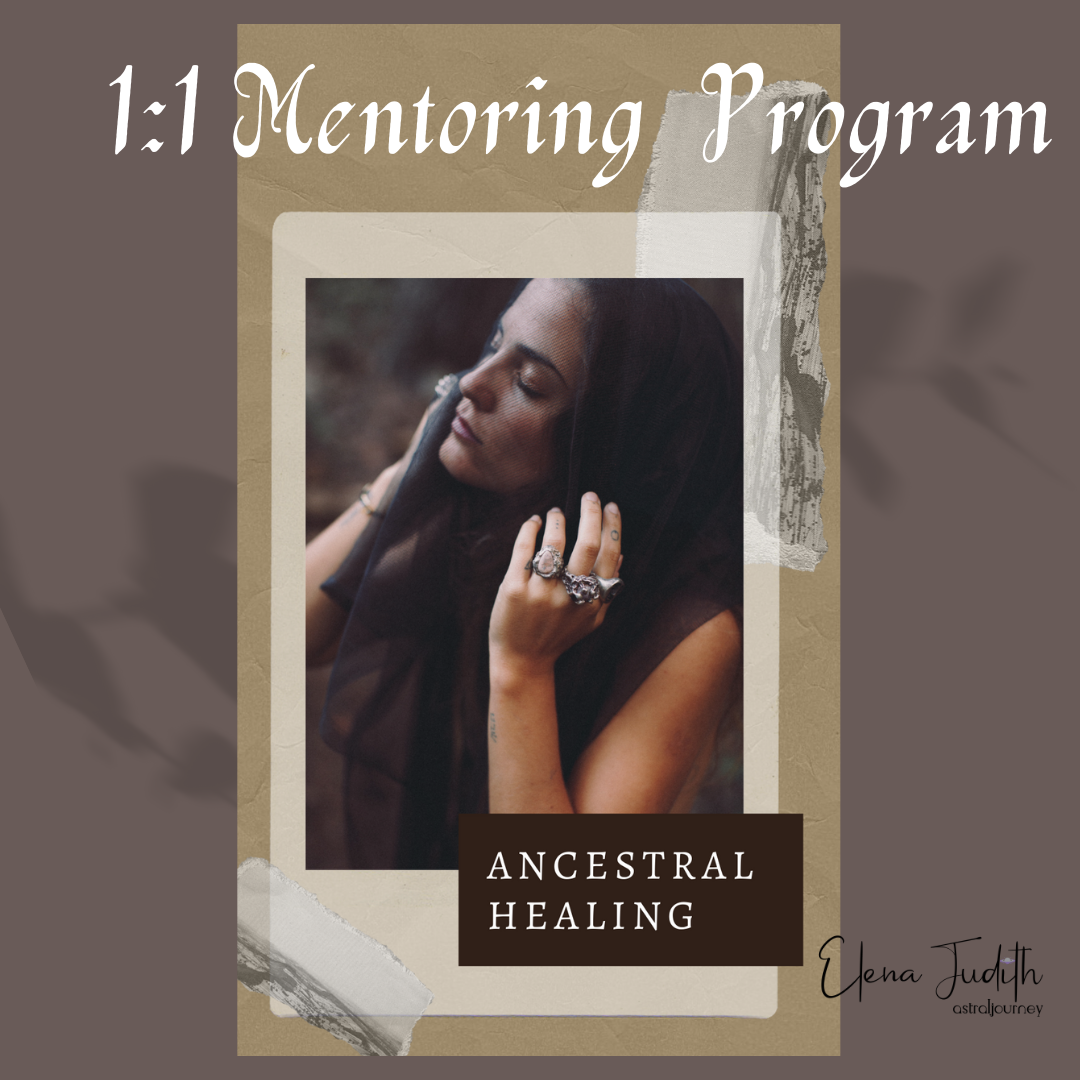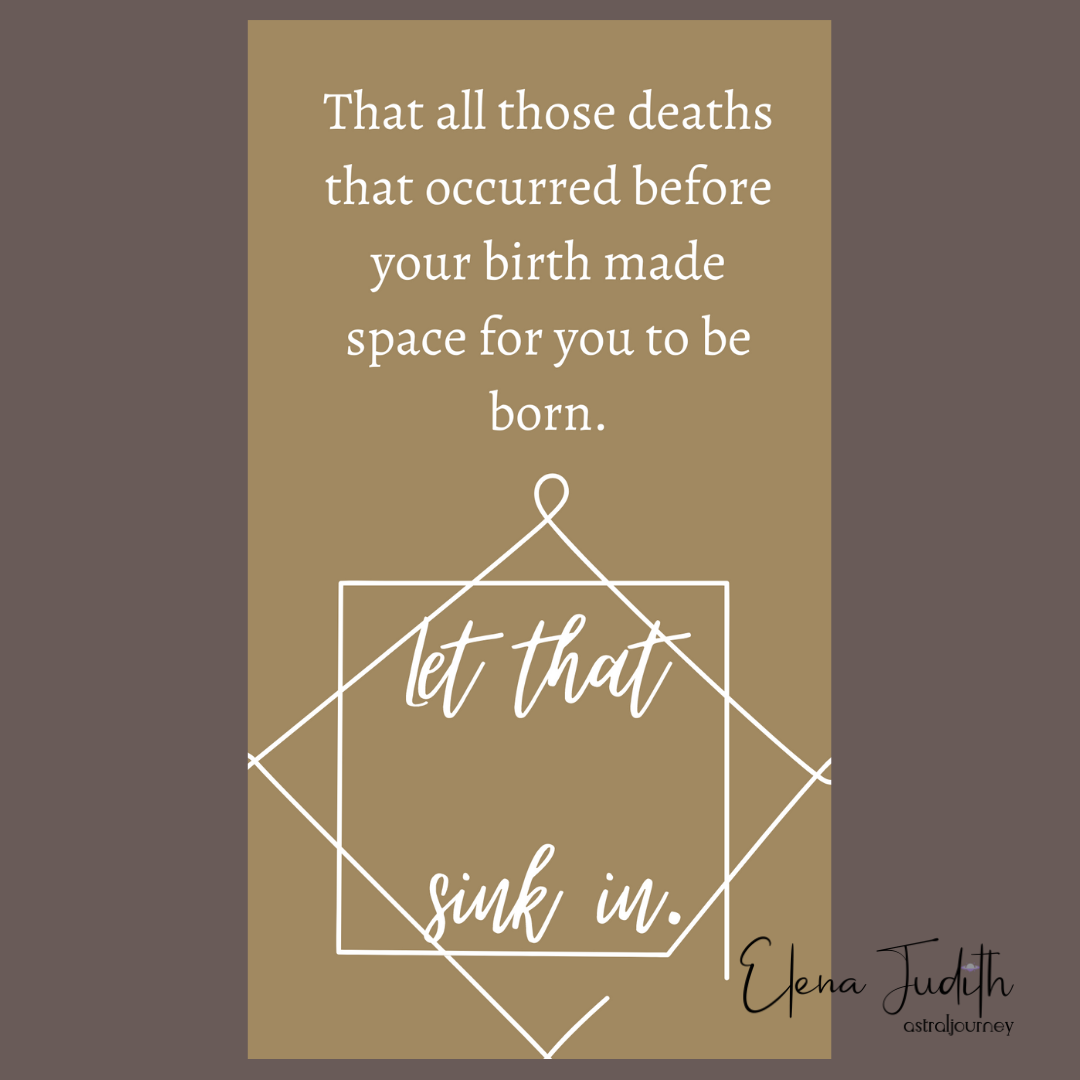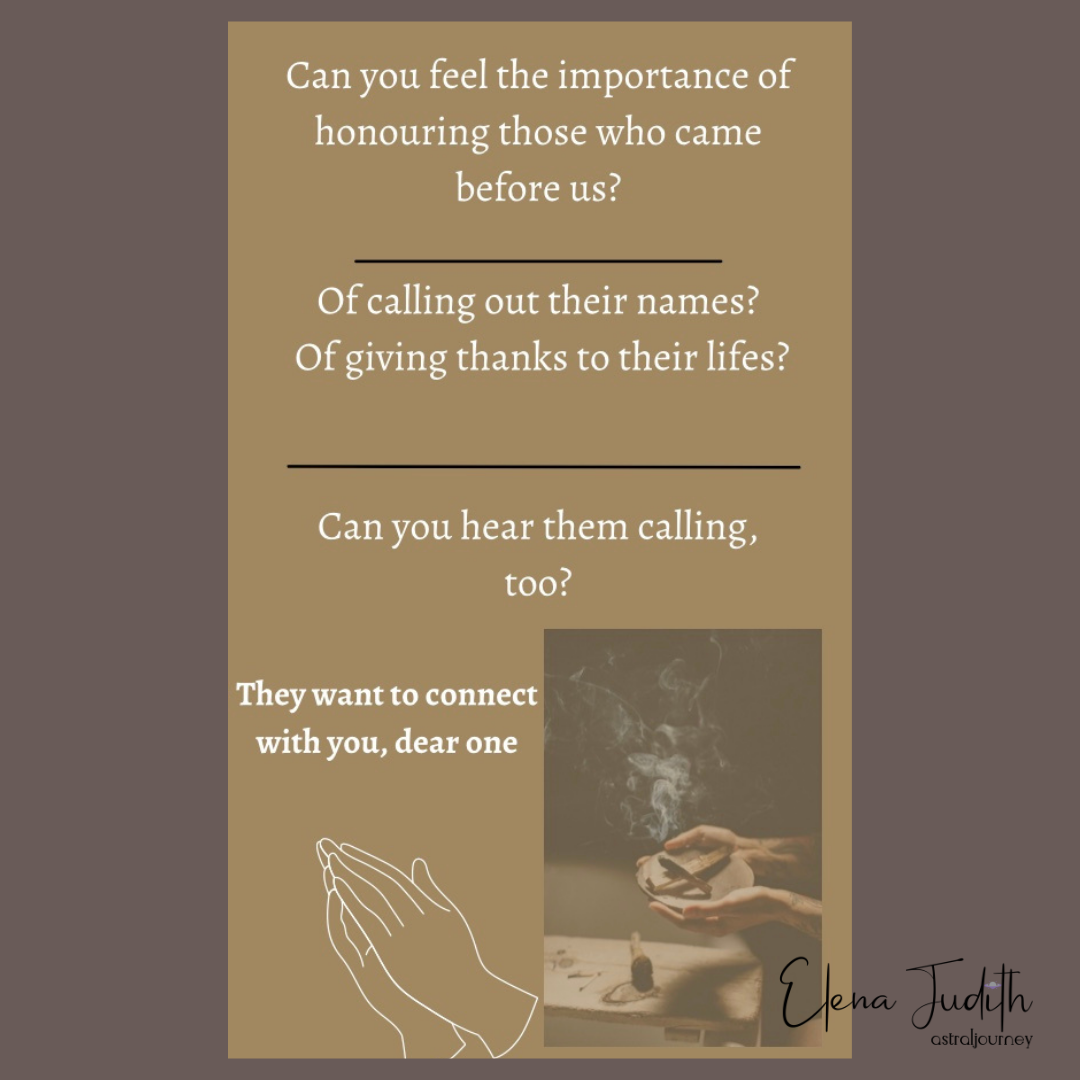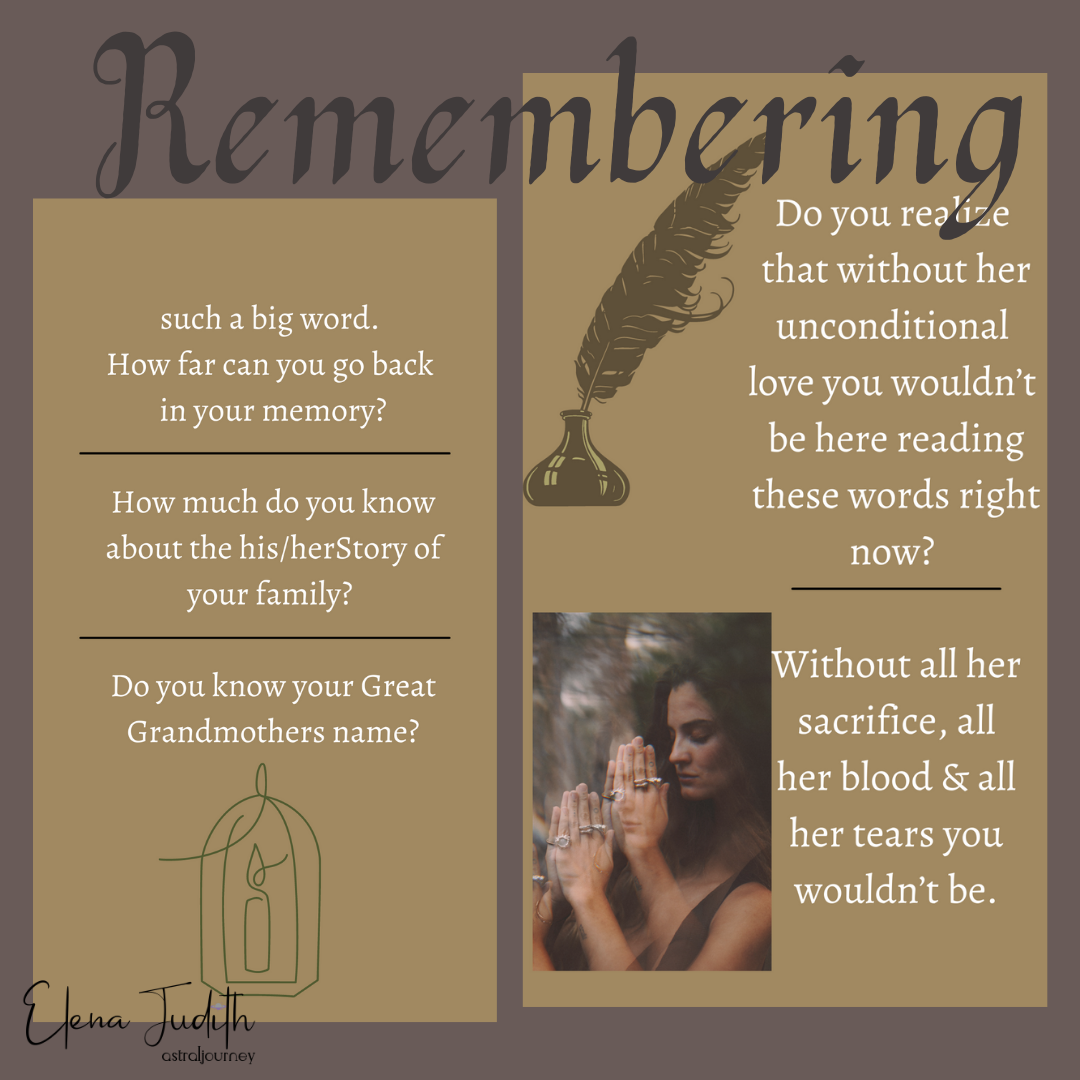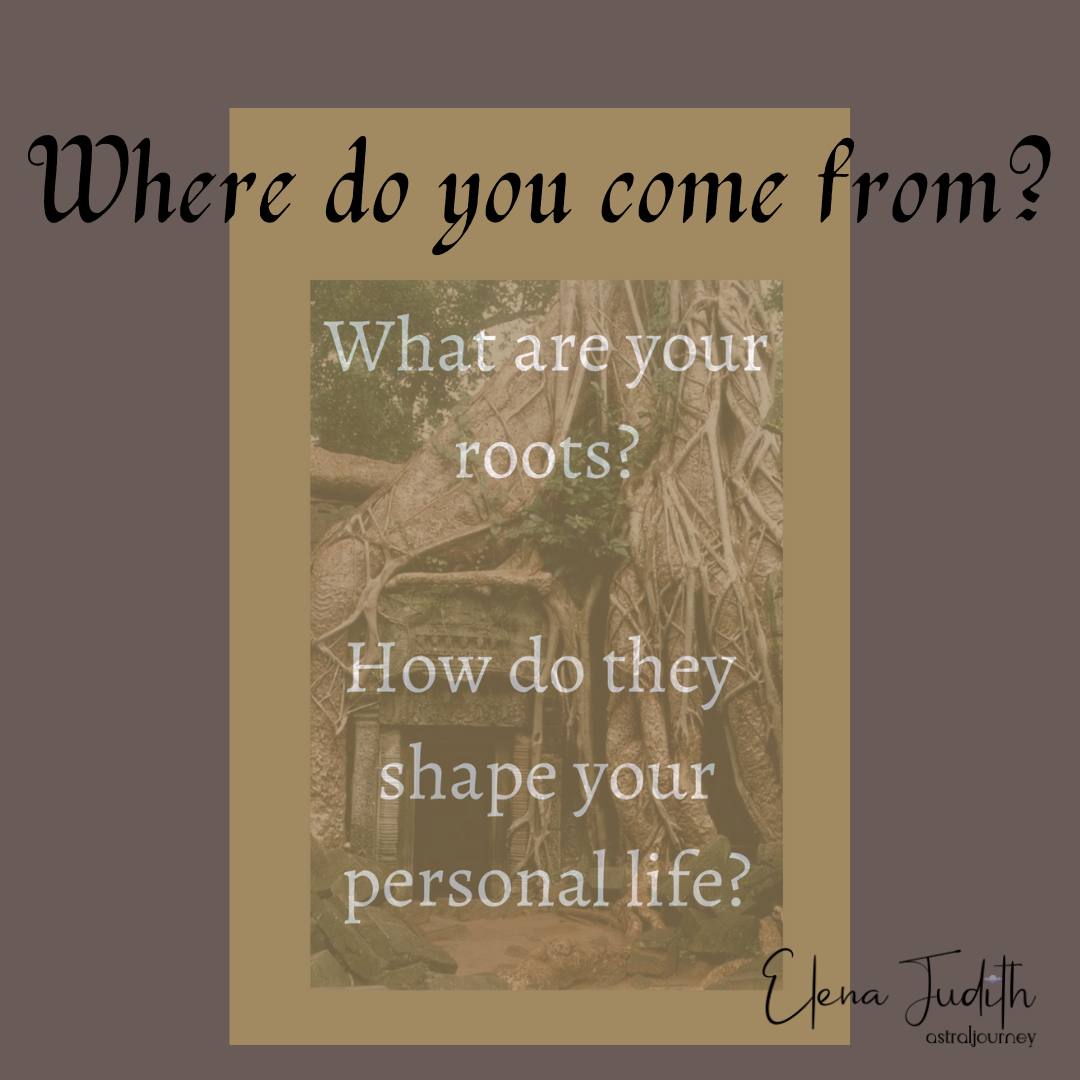 Erinnern – solch ein großes Wort.
Wie weit kannst du zurückgehen in deiner Erinnerung ?
Wie viel weißt du über die Geschichte deiner Familie?
Kennst du den Namen deiner Urgroßmutter? Ist dir klar, dass du ohne ihre bedingungslose Liebe jetzt nicht hier wärst, um diese Worte zu lesen? Ohne all ihre Kraft, all ihr Blut und all ihre Tränen wärst du nicht.
Dass all die Menschen, die vor deiner Geburt gegangen sind, Raum geschaffen haben für dich. Den Weg bereitet haben for sein Sein.
Lass das für einen Moment auf dich wirken.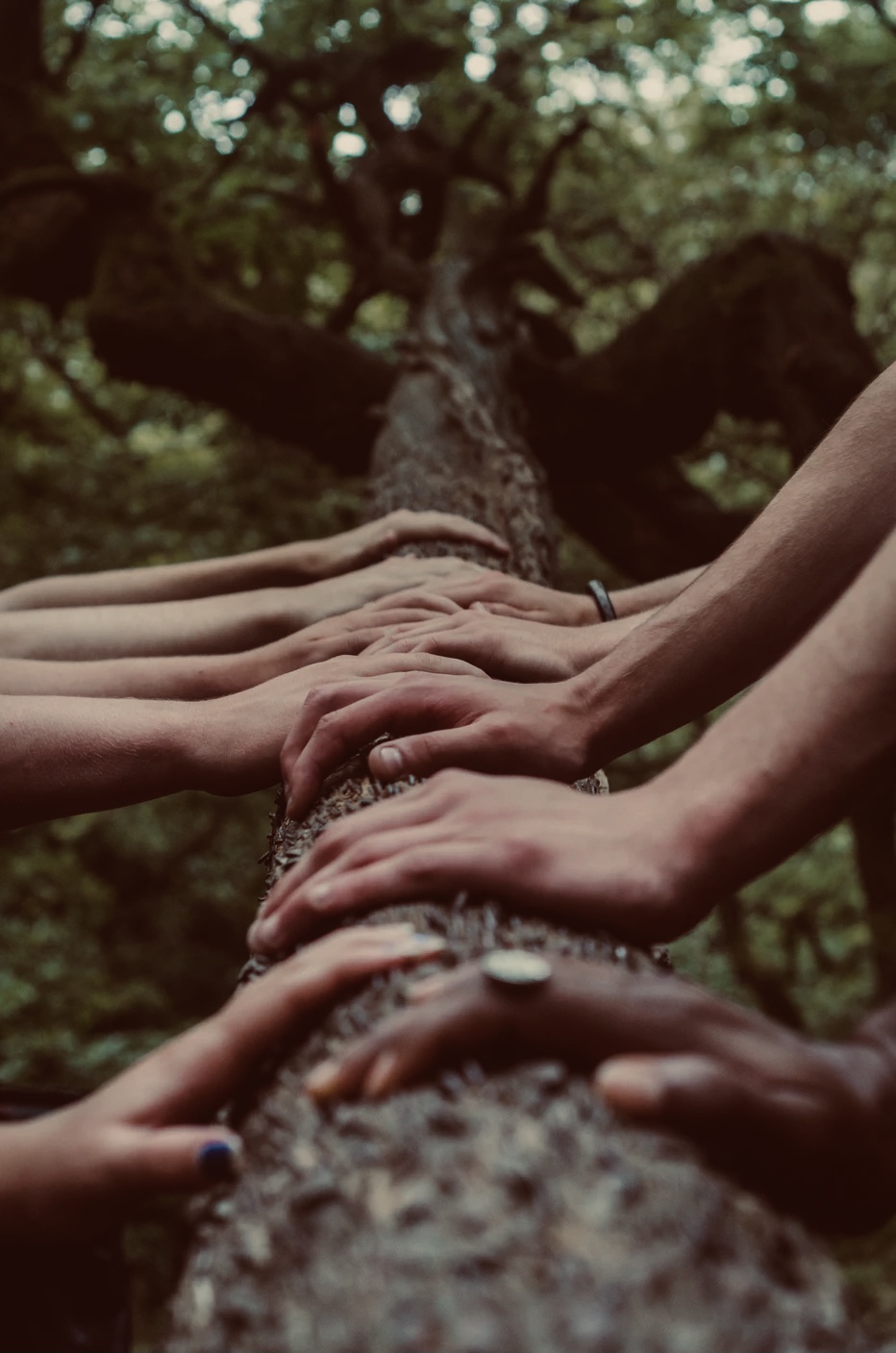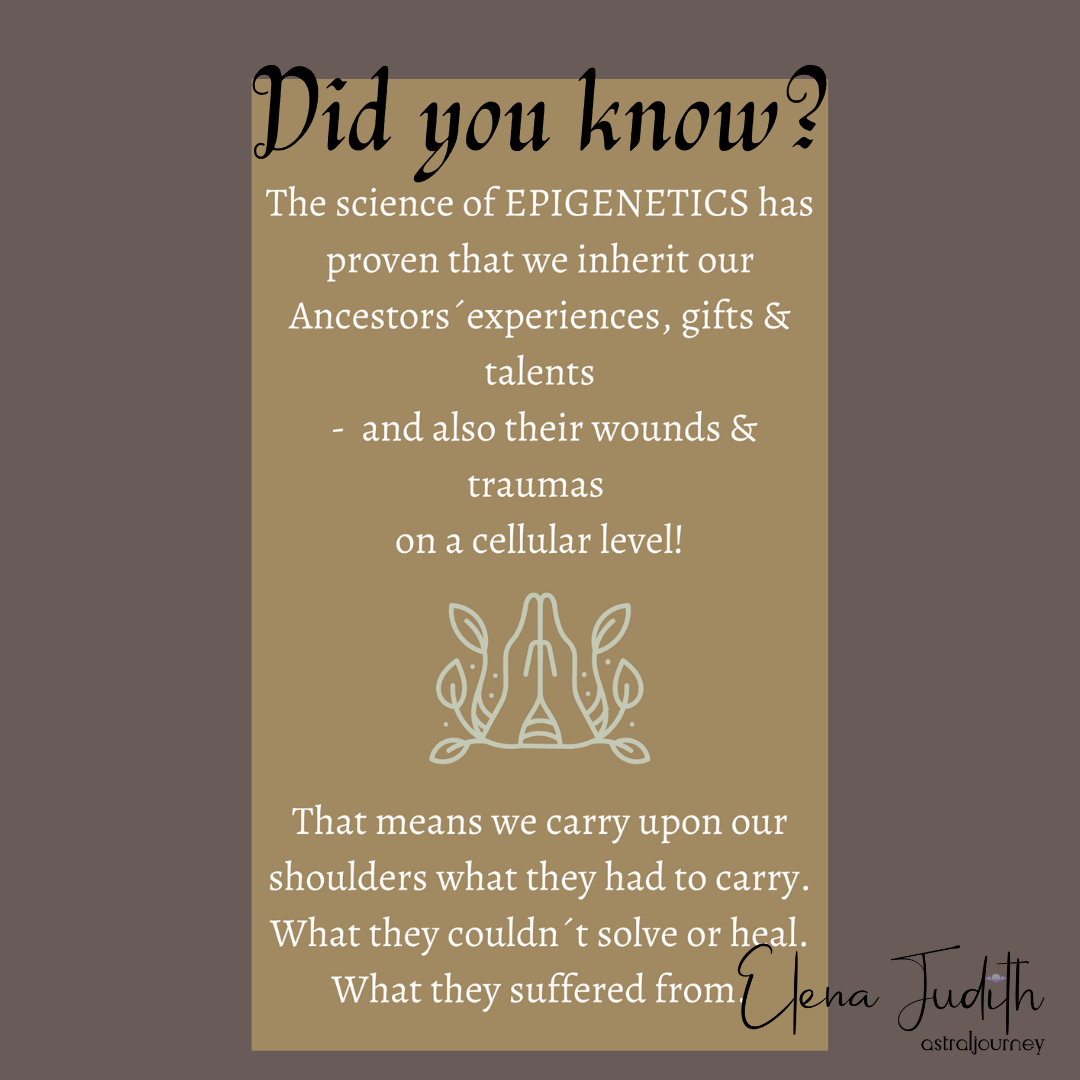 Gerade wir in Deutschland haben einen starken nationalen Schmerzkörper.
Unsere Vergangenheit aufzuarbeiten sehe ich nicht nur als eine absolute Priorität, sondern als unsere Pflicht und Verantwortung – auch und besonders unseren Kindern und zukünftigen Generationen gegenüber.
Ich bin davon überzeugt, dass Heilung GEMEINSAM geschieht.
Wir brauchen DICH. Du bist wichtig und machst einen Unterschied fürs kollektive Bewusstsein
Außerdem enthält unser Erbgut einen riesigen Schatz an Talenten und Gaben, sowie die Information, wie wir uns aus alten Glaubensmustern und Zwängen befreien können, wir wir alte Wunden heilen können, anderen Menschen in ihrer Heilung unterstützen können, wer wir wirklich sind und was unsere Mission hier auf Erden ist.
All diese Information warten nur darauf, decodiert und wachgerufen sowie integriert zu werden.
Viel wurde verbannt, verbrannt und unterdrückt – doch es ist niemals ganz verschwunden!
Schmerz reist durch Ahnen – und Blutlinien, bis ein Mensch kommt, der ihn sich anschaut und ihn heilt. Stellvertretend für alle vor und nach ihm.
Worauf wartest du also?
Kontaktiere mich hier für weitere Informationen und die Preise