A FREE VIDEOCLIP
of a song my friend and I wrote and recorded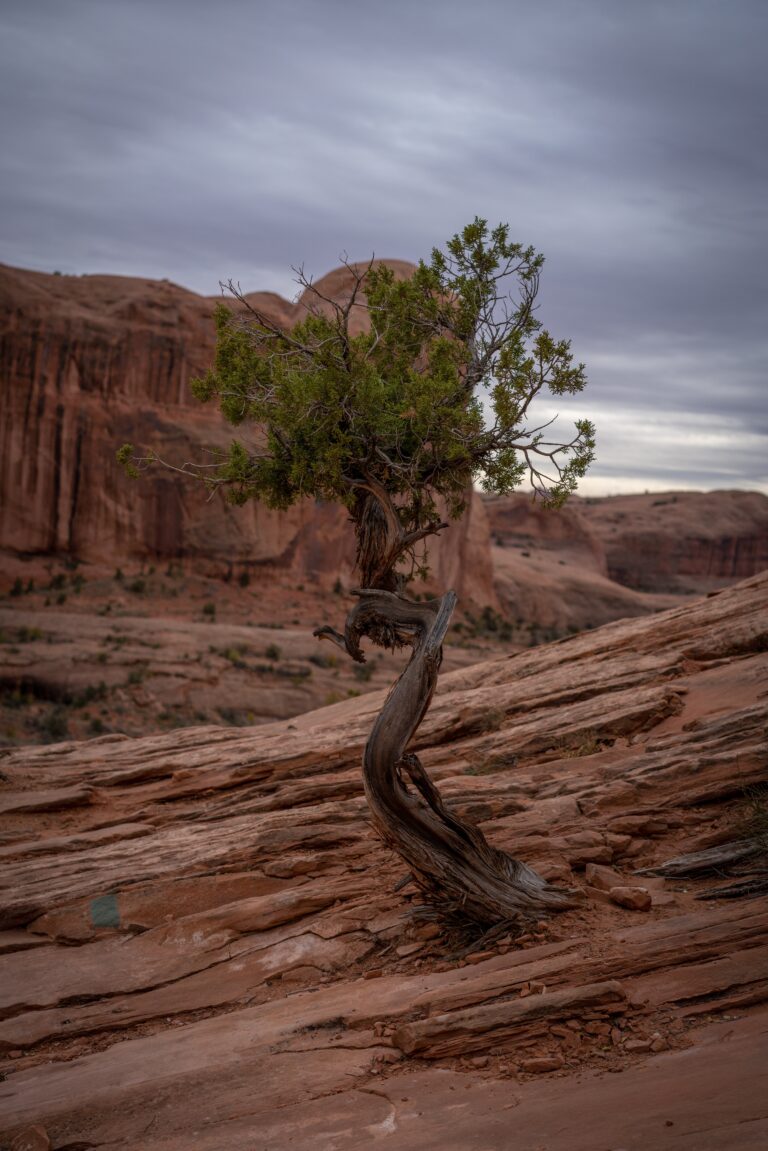 A very special heartproject of mine was coming to live in the Israeli Desert close to the border to Egypt.
This historic place means a lot to me as my ancestors have walked here thousands of years ago on the Jewish Exodus, on their quest for freedom.
The desert has always fascinated me as the place wheren othing seems to live or grow and where this nothing feels like everything. Where I can literally hear the silence. Where my soul can rest and pray, where she finds peace and long forgotten memories.
As some of my close ancestors come from Marocco, I carry in my DNA the energy, the calling of the desert. That´s why I find myself there – over and over again, wandering, sitting, meditating – and singing.
My friend Eldad wrote a beautiful song about a tree in the desert that is waiting for the rain to come. As this tree is almost dying from the dry ground underneath his roots, he finds faith and patience in the longing.
For me, these words fit so perfectly in this time of the global pandemic – and in every  other challenging situation we might face on a personal level – , where we are being asked to cultivate trust and faith for our roots to be watered with rain some day in the future. 
Have patience, dear, and know your hope is being fulfilled.
If you want to see the videoclip we filmed with a drone in my favourite part of the desert (and maybe even my favourite part in this world, I need to think about it), simply register here with your e-mail.
In the hope that this song and video will bring you a little taste of hope, too-
with Love,
Elena Judith
Sign-up here for FREE access to your gift