Trouble sleeping? Here is how you can dive into a restful night
During these turbulent and challenging days, many of us have trouble turning off their minds in the evening and calming down.
Perhaps you are going through fears or negative thought patters and loops that make it difficult for you to fall asleep.
You might suffer from restless nights or are plagued by nightmares.
I have been dealing with sleep disorders since a very young age, hence my deep interest in the topics of Sleep & Dreams and my sincere wish to help others experience a deeper and more gentle sleep as well as true relaxation.
So here is my FREE GIFT TO YOU:
A Guided Meditation for Falling Asleep //
Mini Yoga Nidra
You can practice this meditation while trying to fall asleep which has helped many people tremendously.
You will also get a written Step-by-Step description along with the video.
In the hope to contribute a tiny little bit to your dreamsleep,
with Love,
Elena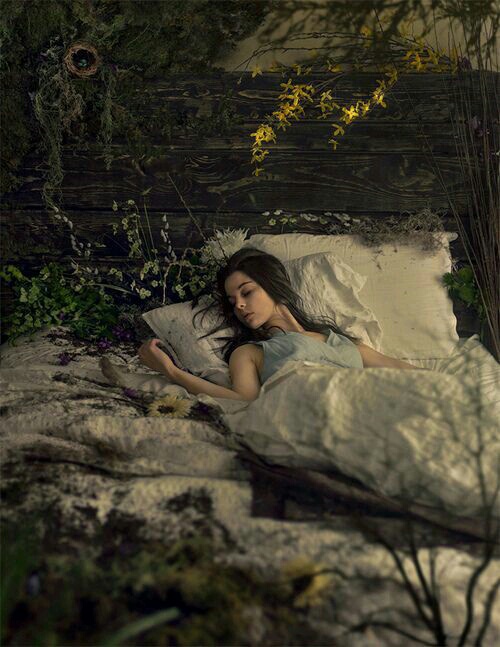 Sign-Up here for access to the free meditation video
Hier zeige ich dir, wie auch du einen erholsamen Schlaf genießen kannst.
Viele von uns haben in diesen turbulenten und herausfordernden Tagen Probleme damit, abends den Geist abzuschalten und zur Ruhe zu kommen.
Vielleicht durchlebst auch du gerade Ängste und negative Gedanken-strudel, die dir das Einschlafen erschweren
Leidest du unter unruhigen Nächten oder wirst von Alpträumen geplagt?
Da ich schon als Kind mit heftigen Schlafproblemen zu kämpfen hatte, interessierte ich mich schon früh für die Themen Schlafen & Träumen und möchte Menschen auf ihrem Weg zu ruhigerem, gesünderem Schlaf und zur Tiefenentspannung unterstützen.
Deshalb MEIN GESCHENK AN DICH:
Geführte Meditation zum Einschlafen // Mini Yoga Nidra
Eine geführte Meditation, die du beim Versuch, einzuschlafen, ausprobieren kannst und die schon vielen Menschen sehr dabei geholfen hat.
Zusätzlich erhältst du eine schriftliche Schritt-für-Schritt-Anleitung, begleitend zum Video.
In der Hoffnung, dass ich dir ein bisschen zu deinem 'Traumschlaf' verhelfen kann.
alles Liebe,
Elena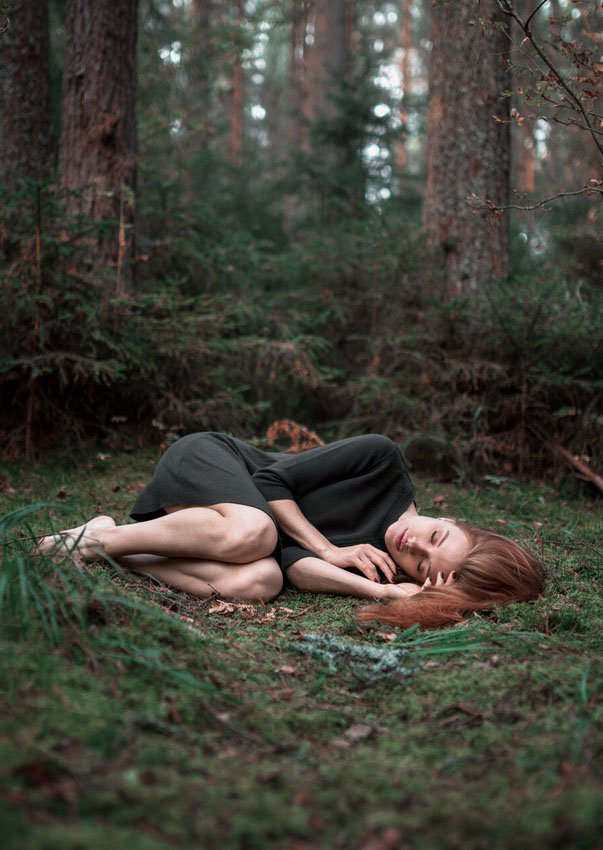 Registriere Dich Hier für die Kostenlose Schlafmeditation